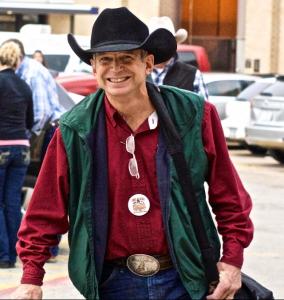 Recent article about Jim Arnold:

http://www.examiner.com/article/local-equine-photographer-loves-the-camera-lens-view



Jim Arnold is an photographer/artist from North Texas. As a photographer, his specialties include Equine, Landscape and still life. Jim started in photography in the mid 90's photographing cutting horse shows and today is photographing equine related subjects which often appear in western horse publication addition to Equine subjects, Jim also photographs other domestic animals, landscape, food and still life subjects.
As an artist, Jim takes from his photographic inventory to create drawings and paintings. While some may use photoshop to create digital drawings and paintings, Jim uses pencil, watercolor, gouache, acrylic and pastel. Prints from the originals will be offered in his galleries.

Jim recently joined Fine Art American to offer his images of general interest and artwork to a wider market. He offers true...